"Acumen Sports Planner has made our club more professional and organised, contributing to the development of our players and coaches"
Be more organised and prepared by planning your training sessions, gym sessions, matches and off days. Know your training attendance pre-training, making your planning for training more meticulous and carefully thought off.
Check, edit or add events to your schedule when you are on the move. Your planner is accessible at any location on any device. You can also upload your session plans via your phone.
Have a clearer form of communication with your players. Each player has access to your teams planner, providing access to their schedule, session plans, training and match footage, developmental reports and much more.
Watch the video below to hear what Ricky Waddell, the only Pro License Coach in the Scottish Lowland League, had to say on Acumen Sports Planner and how it is providing significant support for The Caledonian Braves this season. As his time is limited with the players, Ricky states that Acumen Sports Planner helps massively in providing his players with the ability to review match footage and any other analysis clips on non-training days throughout the week, this allows his players to develop more and provide his team with a competitive edge over their opponents.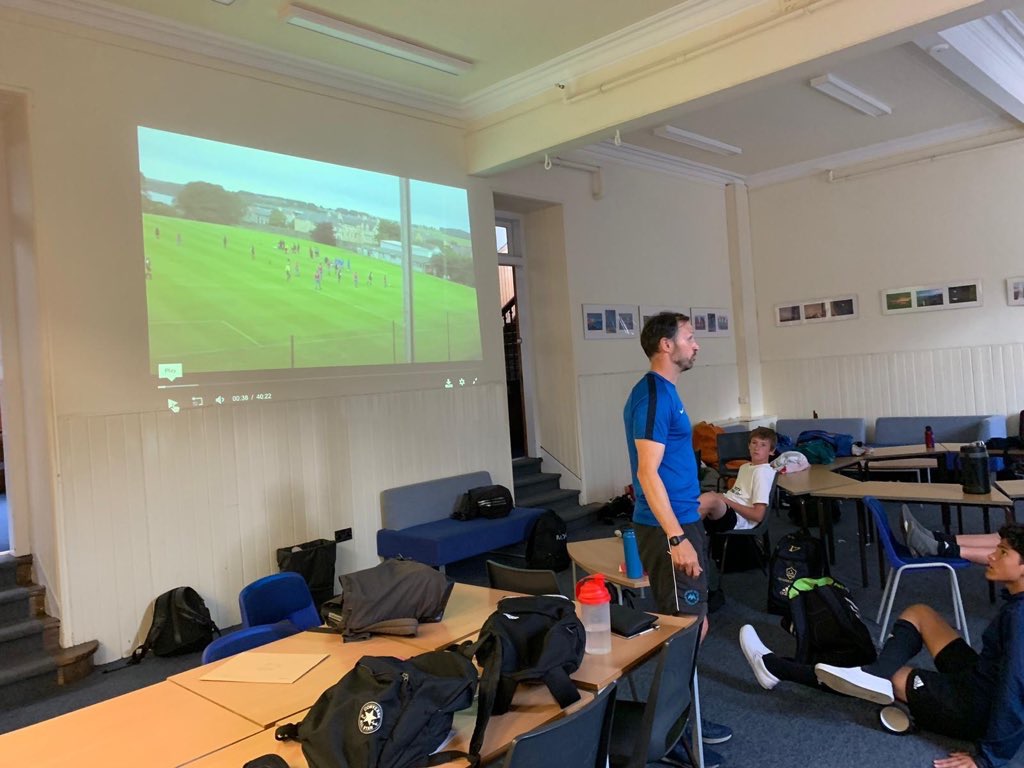 Throughout July, our partners AM Sports Tours used Acumen Sports Planner within their Pro Youth Experience Programme. All players and coaches used our state of the art software over the two week period.
This provided coaches with a central database to store all of their session plans, training video, matches, video analysis and player attendance and statistics. Players had the capability to review both their performances in training and matches, allowing discussions with coaches on certain technical and tactical aspects.
Watch the video below to see what Uefa A License holder Craig Easton had to say on using the Acumen Sports Planner, and how it helped the organisation and planning of his coaching.
At Acumen Sports Planner, we have designed different package for the level of different teams. Click here to find out more information on each package, in order to find out what one is most relevant for your team.